Dwight Hipp, Registered Financial Representative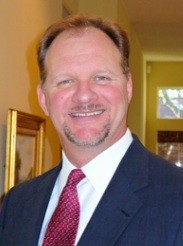 We are an independent financial services firm with 30 years experience in insurance and investments. We help people prepare for their future or plan for specific financial goals.
We are patient and thorough in finding the right solutions for businesses, families and individuals.
Passively managed index funds and actively managed funds can perform differently over different market cycles. Find out more about each.

This article outlines three defensive strategies that may help during economic downturns: low-volatility, dividends, and defensive sectors.

This article discusses risks involved in developing treatments and vaccines for COVID-19, and why discoveries might not benefit investors.

This article looks at documents that should be kept up to date, including wills, trusts, advance medical directives, and beneficiary forms.