Dwight Hipp, Registered Financial Representative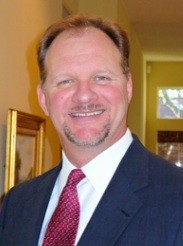 We are an independent financial services firm with 30 years experience in insurance and investments. We help people prepare for their future or plan for specific financial goals.
We are patient and thorough in finding the right solutions for businesses, families and individuals.
Being named the executor of an estate can be an honor, but this overview shows why it can also be a difficult and time-consuming job.

A look at the financial, emotional, and physical costs of family caregiving with some helpful suggestions for caregivers.

Filial responsibility laws can hold children responsible for certain parental debts. This potential liability is one reason to plan for long-term care needs.

Cyber attacks and loss of data can be devastating, so businesses should be proactive about addressing this risk.