Dwight Hipp, Registered Financial Representative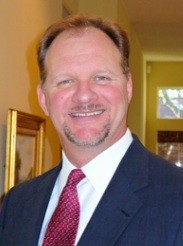 We are an independent financial services firm with 30 years experience in insurance and investments. We help people prepare for their future or plan for specific financial goals.
We are patient and thorough in finding the right solutions for businesses, families and individuals.
Estimate the annual required distribution from your traditional IRA or former employer's retirement plan after you turn age 72.

This calculator is designed to help you attach a dollar figure to your life's work.

Compare the potential future value of tax-deferred investments to that of taxable investments.

How much would your monthly lease payment be?