Dwight Hipp, Financial Advisor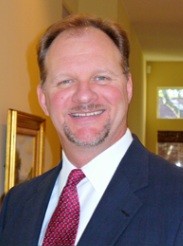 We are an independent financial services firm with 30 years experience in insurance and investments. We help people prepare for their future or plan for specific financial goals.
We are patient and thorough in finding the right solutions for businesses, families and individuals.
Tax rates, interest rates, and inflation can all cut into the value of investment dollars. This article looks at real return on investments.

Wondering if you can still write off 50% of the cost of business meals? Find out what is and isn't deductible.

Association health plans may enable small businesses to save money, but how do AHPs compare to small-group health insurance?

Explore three types of powers of attorney and find out how a living will can supplement a durable POA for health care.