Dwight Hipp, Financial Advisor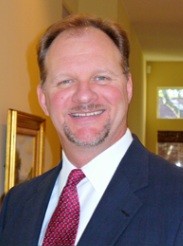 We are an independent financial services firm with 30 years experience in insurance and investments. We help people prepare for their future or plan for specific financial goals.
We are patient and thorough in finding the right solutions for businesses, families and individuals.
A glimpse into how blockchain might impact businesses, and a warning for investors to heed the risks associated with blockchain investments.

Investing in emerging markets and developing economies has both risks and opportunities.

A letter of instruction could be just as important as a will to help heirs settle an estate and move forward with their lives.

A flat 21% tax rate may seem like a good reason for a pass-through entity to convert to a C corporation, but there are other factors to consider.