Dwight Hipp, Financial Advisor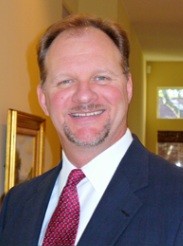 We are an independent financial services firm with 30 years experience in insurance and investments. We help people prepare for their future or plan for specific financial goals.
We are patient and thorough in finding the right solutions for businesses, families and individuals.
The regulatory and supervisory responsibilities of the Federal Reserve, including emergency lending, stress tests, and capital controls.

What can go wrong when investors chase performance and/or have a portfolio overly concentrated in one sector.

In 2017, Americans born in 1955 become eligible to claim Social Security benefits at the earliest claiming age of 62.

The pros and cons of keeping a pension versus accepting a lump-sum payout.