Dwight Hipp, Financial Advisor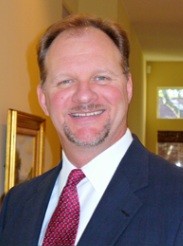 We are an independent financial services firm with 30 years experience in insurance and investments. We help people prepare for their future or plan for specific financial goals.
We are patient and thorough in finding the right solutions for businesses, families and individuals.
Compare the potential future value of tax-deferred investments to that of taxable investments.

Estimate of the maximum amount of financing you can expect to get when you begin house hunting.

This calculator can help you determine how soon you can pay off your mortgage.

Use this calculator to estimate the federal estate taxes that could be due on your estate after you die.