Dwight Hipp, Registered Financial Representative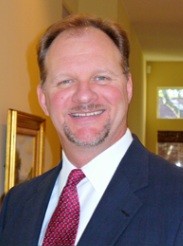 We are an independent financial services firm with 30 years experience in insurance and investments. We help people prepare for their future or plan for specific financial goals.
We are patient and thorough in finding the right solutions for businesses, families and individuals.
Learn more about Individual Coverage Health Reimbursement Arrangements and how they may help small businesses offer employee health coverage.

Learn about four financing options that might help small businesses expand, pursue new opportunities, or cover operating expenses.

Stay-at-home spouses can fall behind in saving for retirement. This article explains how a spousal IRA can help keep retirement savings on track.

Explore the benefits of individual life insurance versus work-based coverage, and compare term and permanent policies.