Dwight Hipp, Financial Advisor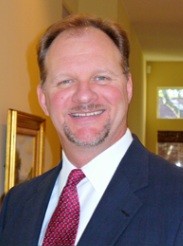 We are an independent financial services firm with 30 years experience in insurance and investments. We help people prepare for their future or plan for specific financial goals.
We are patient and thorough in finding the right solutions for businesses, families and individuals.
Estimate the future value of your current savings.

Determine whether you should consider refinancing your mortgage.

This Cash Flow Analysis form will help you weigh your income vs. your expenses.

Estimate how much would remain after paying income taxes and penalties if you took an early distribution from a retirement plan.