Dwight Hipp, Financial Advisor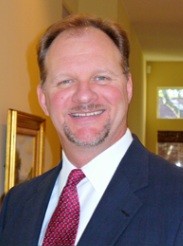 We are an independent financial services firm with 30 years experience in insurance and investments. We help people prepare for their future or plan for specific financial goals.
We are patient and thorough in finding the right solutions for businesses, families and individuals.
Small-business owners should watch for trade policy changes that could impact their products, supply chains, or competitors.

Universal life and variable universal life insurance have risks and potential benefits, including a death benefit with a tax-advantaged savings element.

Wondering if you can still write off 50% of the cost of business meals? Find out what is and isn't deductible.

Find out how and why mergers and acquisitions take place (and why they matter to investors).